Spotlight: World Traveler and Medical Student Jonathan Sackett
Shona Sanzgiri / December 15, 2015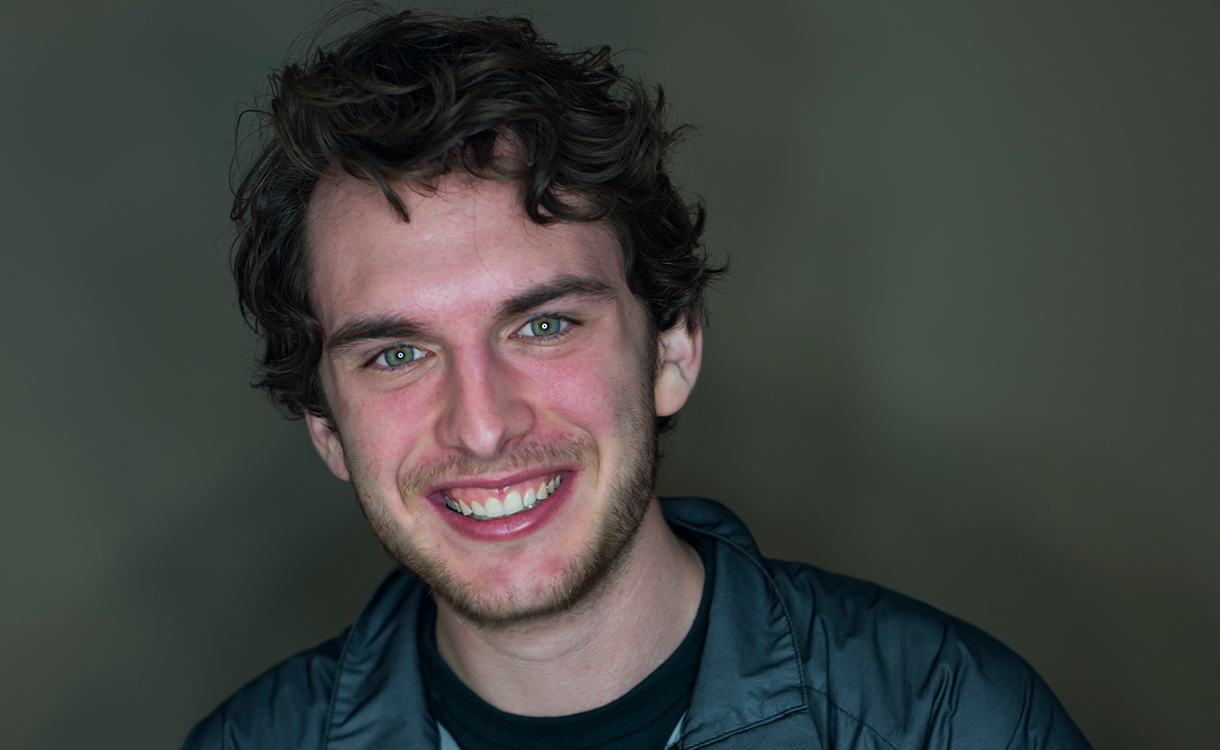 My name is Jonathan Sackett. I am a medical student at Loma Linda University in Loma Linda, California with a passion for travel and viewing the world through the lens of other cultures.
My love of humanity's shared experience has given me a love of travel. I believe the best way to understand the world is through the eyes of someone other than yourself. Travel is my way of doing that. This passion, as well as my devotion to empirical exploration, has also driven me to pursue a career in medicine.
I use Flipboard as an escape from my studies and to keep track of ideas and stories that remind me that there is more to my life than my textbook. I'm able to read stories from far-flung places about the nomadic peoples of Kyrgyzstan, the Altai mountains in China and the wild coast of Namibia. Then I pick the ones that are my favorite and put them in my magazine so that I can look back at them later when I'm planning a trip or to inspire others.
At the same time Flipboard helps me read and keep track of articles on linguistics, particle physics and global health. Then later I refer back to my magazine to see which articles I've referenced throughout the day.
I enjoy reading on Flipboard because it's beautifully designed. Flipboard is able to deliver an experience that feels like a magazine while being easy on the eyes. In an age where it's difficult to read an article more than a paragraph long, Flipboard cuts distractions and makes it easy to enjoy the art of longform writing. Furthermore, Flipboard gives me the ability to choose content that has been curated to my interests.
The first few sites I read in the morning are NPR, BBC World News and Al Jazeera to see what the world got up to during my sleep. Then off to class for hours of studying. Later I browse the articles on Lonely Planet, BBC Travel and National Geographic, to name a few.
Some of the magazines I follow are Exploration by Marcos Weskamp, Waypoints by Mike McCue, and Things AP Econ Students Should Know by Michael Brody.
The best article I read this week was "Wakhan, Another Afghanistan" by Varial Cedric Houin. It transports you to a place whose beauty and people have been forgotten. It shows the diversity of Afghanistan, a country we hear about on the news, but rarely in this context.
My favorite topic on Flipboard is travel (obviously!)
A great magazine I've found on Flipboard is Taste of Travel by National Geographic because it combines two things that I love: travel and food.
A unique productivity tip of mine is study smart, study hard, and don't forget to go outside.
~ShonaS is curating Out & About
GET FLIPBOARD ON:
FOLLOW US ON:
FLIPBOARD / TWITTER / INSTAGRAM / FACEBOOK / GOOGLE+ /TUMBLR /YOUTUBE / SOUNDCLOUD / PINTEREST / MEDIUM