Spotlight: "Renaissance Technologist" Rick Hird
Shona Sanzgiri / January 11, 2016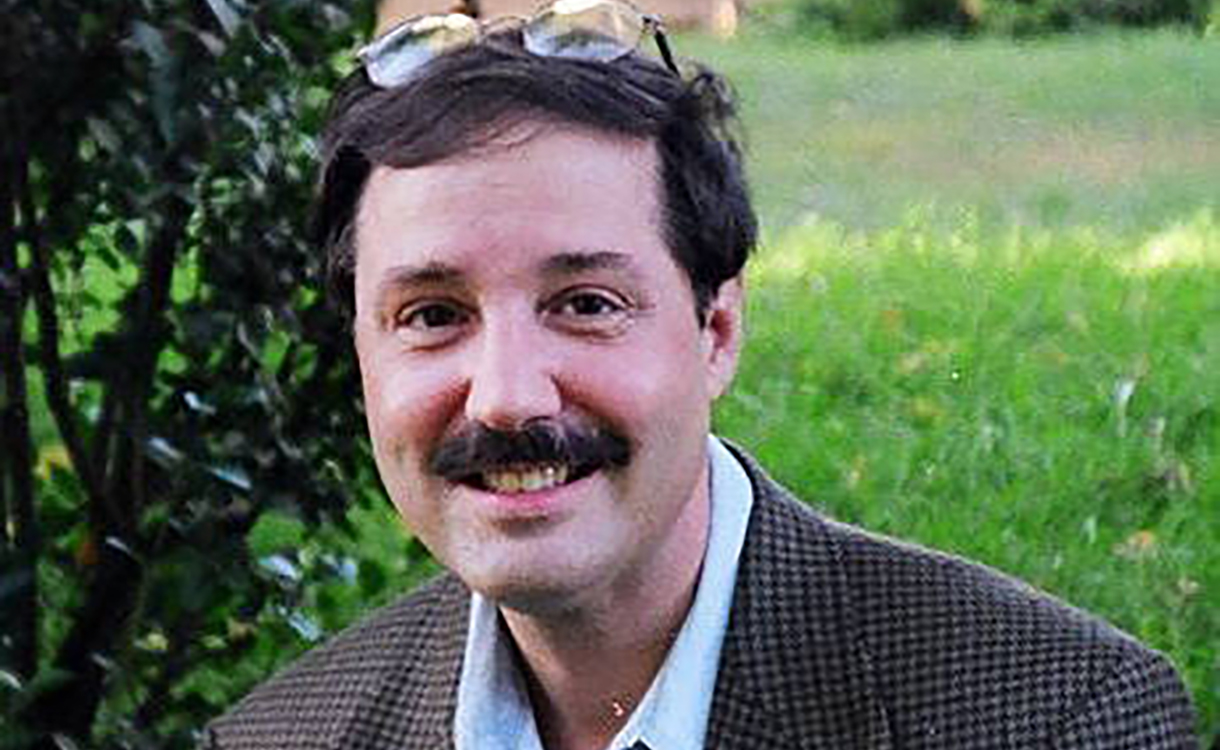 My name is Rick Hird and my love of magazines (from childhood to present) started my odyssey with developing, editing and aggregating my 20 Flipboard Magazines. My top three are Netflix Binge Watching, Premium TV Series and Best Portable Tech to Get.
Netflix Binge Watching started because Netflix's catalogue was daunting—so I began searching for ways to better develop my Netflix queue. I realized others might be facing a similar challenge and started Netflix Binge Watching to share what I was gathering.
I use Flipboard to follow my interests, like entertainment (both video and audio), mobile technology, audiophile and travel. As a marketer, I also use my magazines to identify trends, like music streaming (Spotify, Apple Music, iHeartRadio) to podcasts.
My favorite publications on Flipboard are The A.V. Club, Moviefone, Warming Glow, Entertainment Weekly, The Hollywood Reporter, Rolling Stone, Business Insider, BGR, Digital Trends.
My favorite reader magazines and topics are Tech'd & and Spec'd, Archaeology and History.
A unique productivity tip of mine is to use a private "Review Content" magazine to save articles. Normally I do this from the Flipboard app on my iPhone and later move to my various magazines via my laptop.
Some unexpectedly interesting things I've discovered on Flipboard are related to travel, and can be found in my magazines Black Car Traveler NE, Explore Cuba, Ride the Rails and Connected Wheels.
What makes my magazines unique is the fact that I actively update my major Flipboard Magazines 4-5 times a week. After using Flipboard for three years, my Cover Stories is constantly updating with all kinds of interesting areas and topics.
~ShonaS is reading 10% Happier
GET FLIPBOARD ON:
iOS / ANDROID / WINDOWS / WEB
FOLLOW US ON:
FLIPBOARD / TWITTER / INSTAGRAM / FACEBOOK / GOOGLE+ / TUMBLR / YOUTUBE / SOUNDCLOUD / PINTEREST / MEDIUM