Flipboard Curation Secrets for Individuals & Teams
Jenn de la Vega / January 15, 2016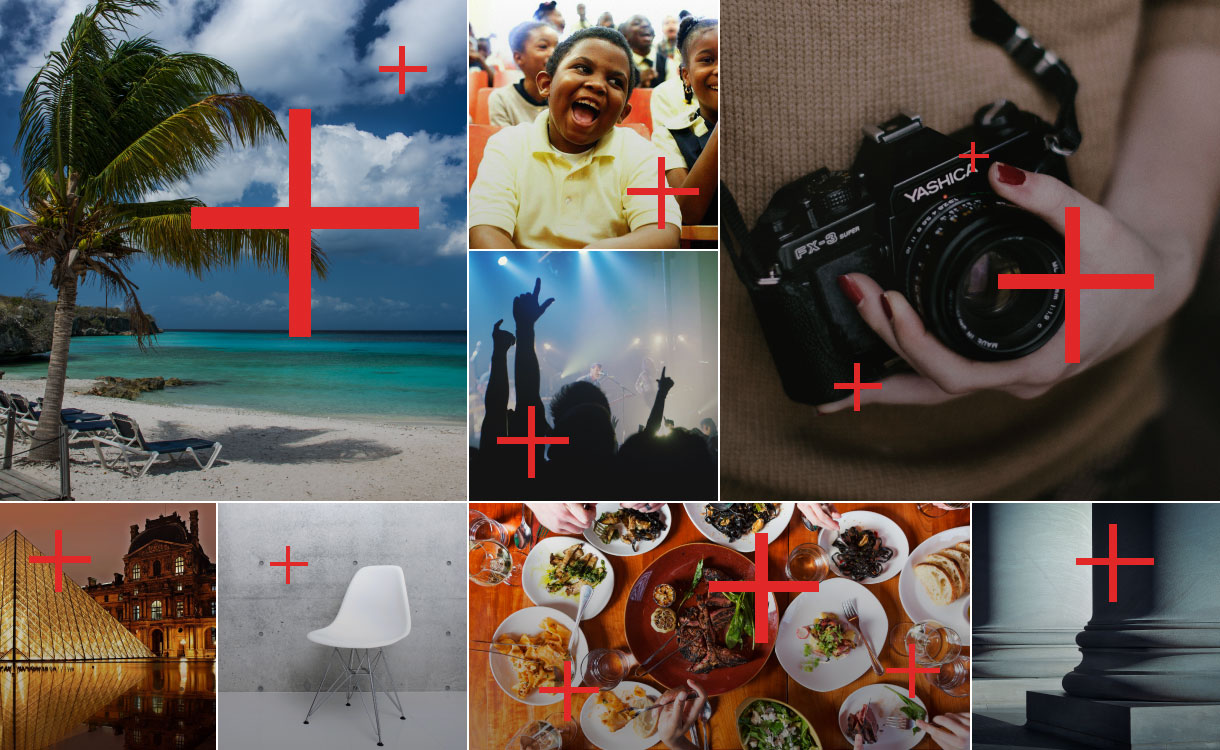 How do curators sift through so much stuff in a day and pick the best stuff to share in a Flipboard Magazine or on social media? Museum and digital curators alike have their own methods of research, criteria for what they are picking, where they put it and when. Think of Flipboard Magazines as both digital holding pens and final destinations. Unlock these tools to curate for yourself or a group.
1) Pick your sources:  Follow relevant people, magazines, topics and sources on Flipboard to populate your Cover Stories.
Connect your social accounts like Twitter, Instagram or Google+ to bring in #hashtagged content or commentary from other people.
No matter how many sources your follow, your Cover Stories will be a mix of highlights you can flip through in less than 15 minutes a day.
2) Determine your focus: What is the focus of your curation? Is it general like cooking or specific like sous vide? How many pieces do you want to share per day, week or month? If you want to test how effective your magazine is, utilize your Flipboard Analytics and measure your progress for a month.
Other criteria to consider are the diversity of your sources. If you reshare a slew of articles from the same source, your readers aren't getting an experience that's any different from following the source directly.
3) Read later: Take a sweep through your Cover Stories once a day and collect items in a Flipboard Magazine all week in-app or with the Chrome extension.
Sit back and enjoy your reading on the weekend (or when you have time!).
Another quick way to save articles is to use the like (heart icon) and revisit the list on your profile.
You can also use the iOS share extension to save articles to apps like Pocket, Instapaper or Todoist. Tap on the share icon and choose an app.
Or tap and hold on any article to bring up the share sheet.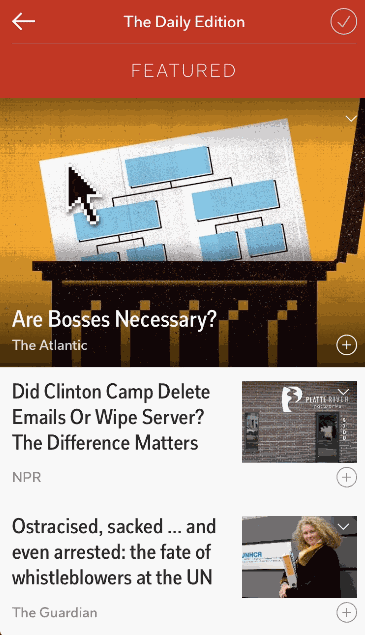 If you don't see an app you want to use, select 'More' to add it. You can hold down on any of the icons to rearrange the way that they appear.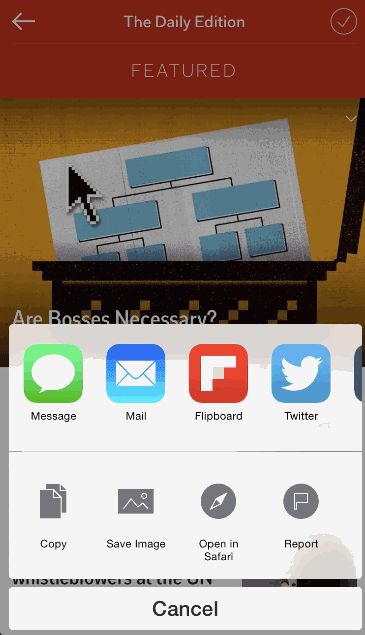 4) Private curation or "staging": Utilize a private magazine to collect articles for consideration. This is a trick the Flipboard editorial team uses!
Create a new magazine and make it private.
If you want to recommend something you've read, flip it into a public magazine or slate it for social media sharing with apps like Buffer or Hootsuite.
Collaborate with a team by inviting them to your private magazine via email. Set up a time to review articles and take action. An example of a group-curated magazine is Flipboard Picks.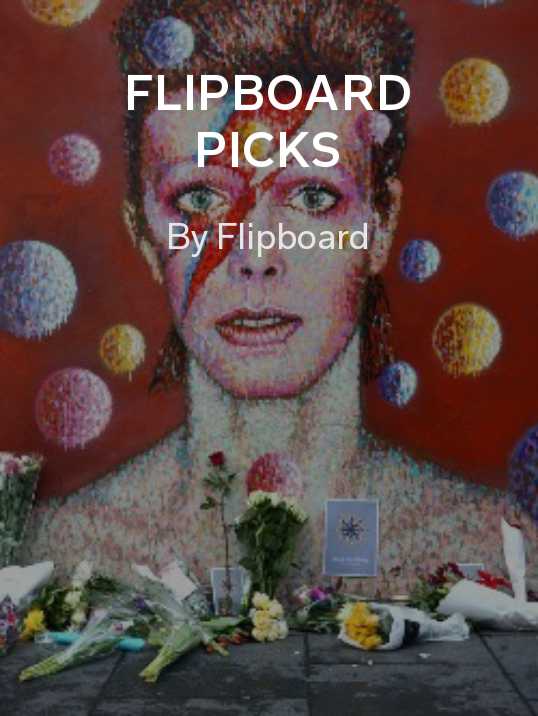 Do you have curation secrets for your magazines? Tweet them to @FlipboardMag and we'll RT our favorites.
~jdlv is curating Parting GIF
GET FLIPBOARD ON:
FOLLOW US ON:
FLIPBOARD / TWITTER / INSTAGRAM / FACEBOOK / GOOGLE+/TUMBLR / YOUTUBE / SOUNDCLOUD / PINTEREST / MEDIUM