Week in Review: Remembering Cultural Great David Bowie
Jessica Elsey / January 15, 2016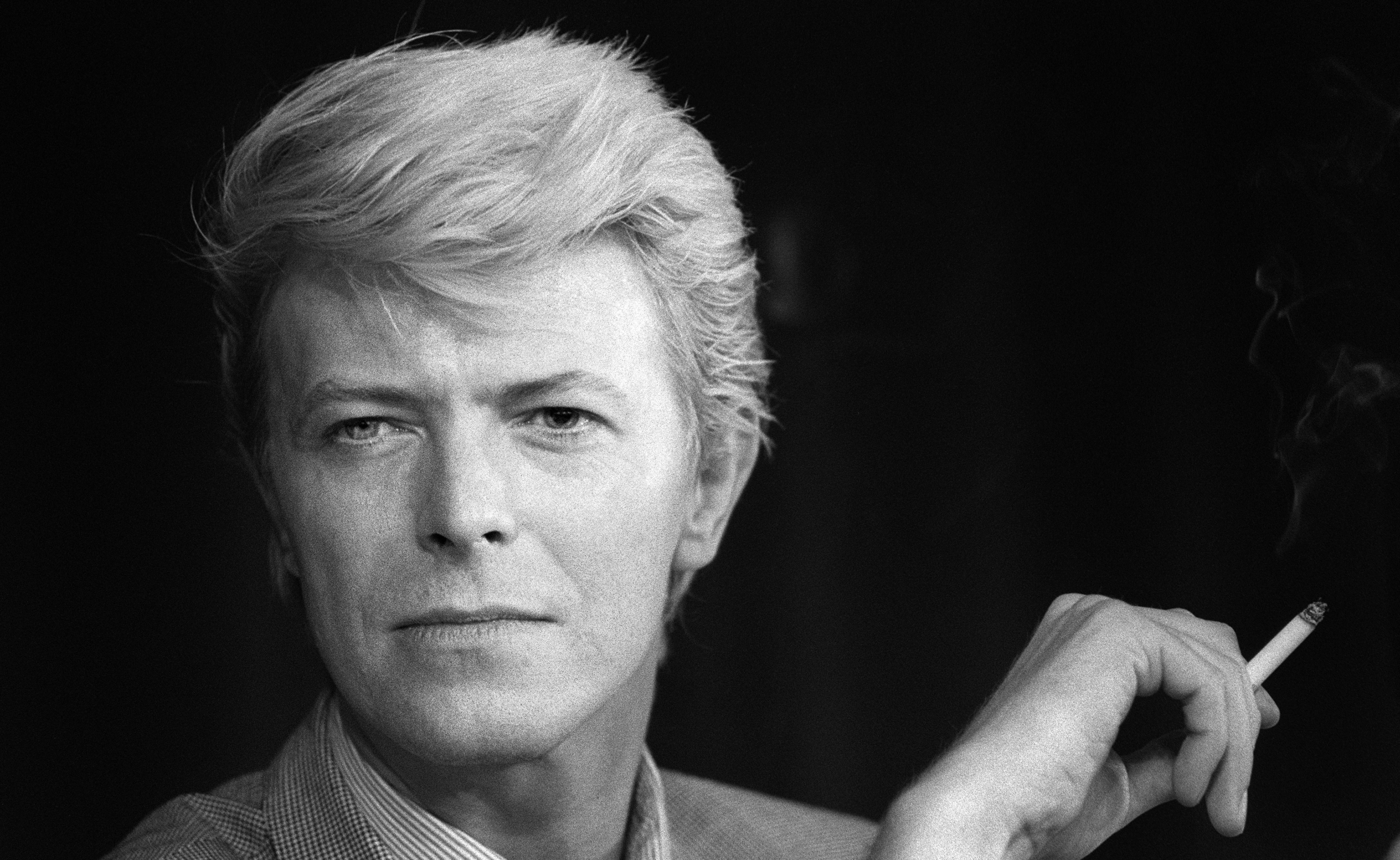 An innovator in his field, and hugely influential to generations of musicians, David Bowie kept up his enigmatic persona until the end, shielding his 18 month battle with cancer from the media spotlight until his death on Sunday.
Known for his regular reinvention, Bowie evolved through a variety of music genres during his five decades of success. With help from his alter-ego Ziggy Stardust, he catapulted himself to fame during the 70's glam-rock era before moving into self-titled "plastic soul" and then onto making waves in electronic music.
His latest album "Blackstar," released last week on the artist's 69th birthday, was received with surprise but high acclaim. Following his death, speculation surrounded his track Lazarus—with the suggestion that it had been penned as a farewell piece—but further reports stated Bowie also had plans to record another album.
While known across the world for his music, Bowie's style went hand-in-hand to make his star quality complete. Renowned for his strong fashion influence, he pushed boundaries of gender and regularly re-invented his look.
Bowie also found success in acting–with parts on TV shows, movies and on stage. He recently co-wrote the musical Lazarus with Irish playwright Enda Walsh, which continues to run following his death.
As news broke Thursday that Bowie had been secretly cremated, at his own request, he continued to show the world that he was anything but predictable.
Fans across the globe, including celebrities Lorde and Madonna shared their messages of grief following the official announcement of his passing. A memorial concert will be held at New York's Carnegie Hall in March to honor the star.
Join us in remembering David Bowie, a trailblazer in every cultural field, via these Flipboard Magazines.
David Bowie remembered by The Guardian: A collection of Guardian stories charting Bowie's life and work across the decades.
Vinyl Rocks by timagee: This mag maker remembers Bowie through his songs and the musicians with whom he collaborated.
Books, Film, TV & Music by Rick Timmer: Track Bowie's influence in film, literature and more.
Street STYLE | Urban THINKING by David Grandison: Explore Bowie's style history through some of his top looks over the past five decades.
David Bowie: The Legendary Musical Icon by Roslynn Kemp: Remember Bowie the musician, the icon, the style maven, the trailblazer and the actor in this wide-ranging magazine.
Soundwaves by Erik Steigen: Find out more about the man behind the music with viewpoints from those who knew him well.
~JessE is reading Music (UK) topic
GET FLIPBOARD ON:
iOS / ANDROID / WINDOWS / WEB
FOLLOW US ON:
FLIPBOARD / TWITTER / INSTAGRAM / FACEBOOK / GOOGLE+ / TUMBLR / YOUTUBE / SOUNDCLOUD / PINTEREST / MEDIUM