5 Topics for Republican Debate No. 6
Gabriella Schwarz / January 14, 2016
Thursday's Republican presidential debate comes at a crucial point in the nominating process as we close in on the Iowa caucuses and New Hampshire primary. The mud slinging on the trail is evidence the race is still very much in flux, something backed up by recent national and early state polls. Donald Trump and Ted Cruz are now battling it out for the lead in conservative Iowa, sparking Trump to question Cruz's presidential eligibility because he was born in Canada and Cruz to mock Trump's foreign policy knowledge. In New Hampshire, Cruz and Chris Christie are on the rise, while Christie, Jeb Bush and Marco Rubio compete for the establishment vote in the "Live Free or Die" state.
Follow these five topics to get ready for Thursday's Fox Business debate in the early voting state of South Carolina.
Donald Trump: Trump's mostly consistent popularity and positions have ensured he's criticized by candidates and sitting politicians alike. Follow his latest comments.
Ted Cruz: See how the Texas senator's clashes with Trump, Rubio and others play out on Thursday.
Immigration: Immigration was a large part of the post-State of the Union conversation, especially following Nikki Haley's response to President Obama. See how migration is addressed at the debate.
Leadership: Leadership traits and experience are frequent topics of discussion on the campaign trail as candidates make their case to voters. Read advice on the matter from experts.
Hillary Clinton: The veteran Democrat is often on the receiving end of vitroil from all of the Republican candidates. Will she land in their crosshairs again Thursday?
Keep up with all of the debates in CNN's Politics on Tap Flipboard Magazine and dig deep on the contest in Iowa with the Des Moines Register's Iowa caucus Flipboard Magazine.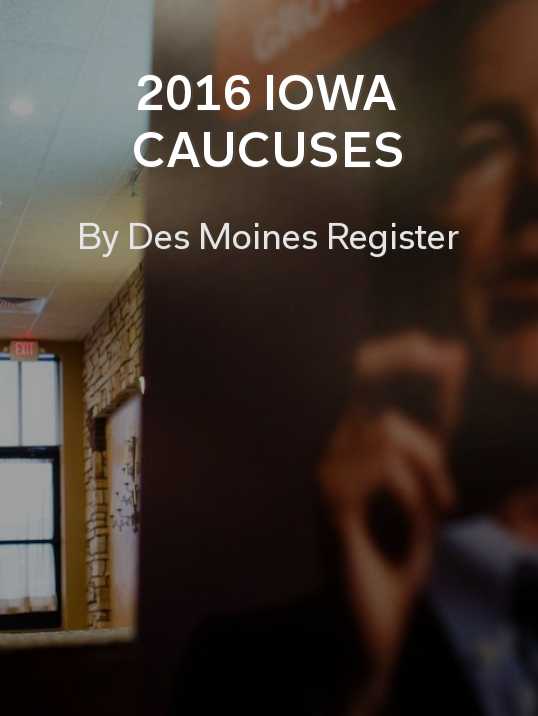 ~GabyS is reading the Jeb Bush topic
GET FLIPBOARD ON:
iOS / ANDROID / WINDOWS / WEB
FOLLOW US ON:
FLIPBOARD / TWITTER / INSTAGRAM / FACEBOOK / GOOGLE+ / TUMBLR / YOUTUBE / SOUNDCLOUD / PINTEREST / MEDIUM