Take a Break in the Teacher's Lounge Metazine
Jenn de la Vega / December 2, 2015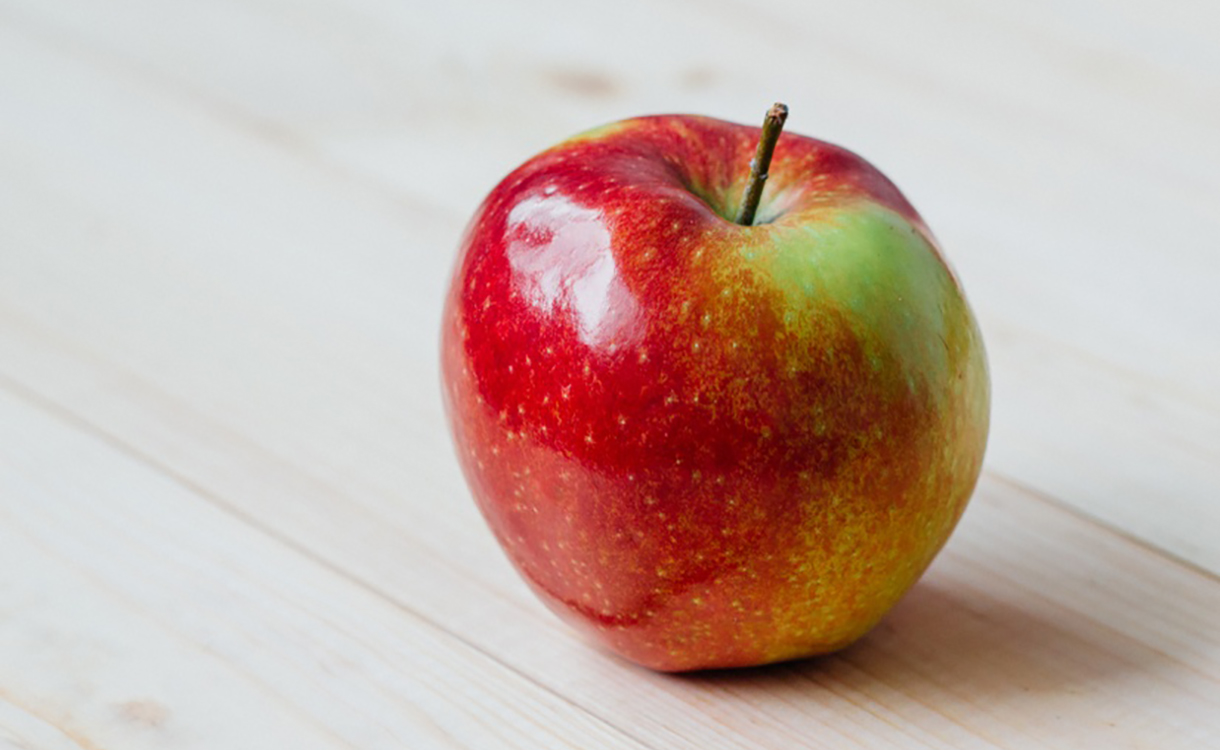 You may be thinking about your upcoming holiday as much as your students but the break is a great time to stay on top of what's happening in education news, experiment with technology for your classroom and get ahead for 2016. After your much needed break, check out the Teacher's Lounge metazine.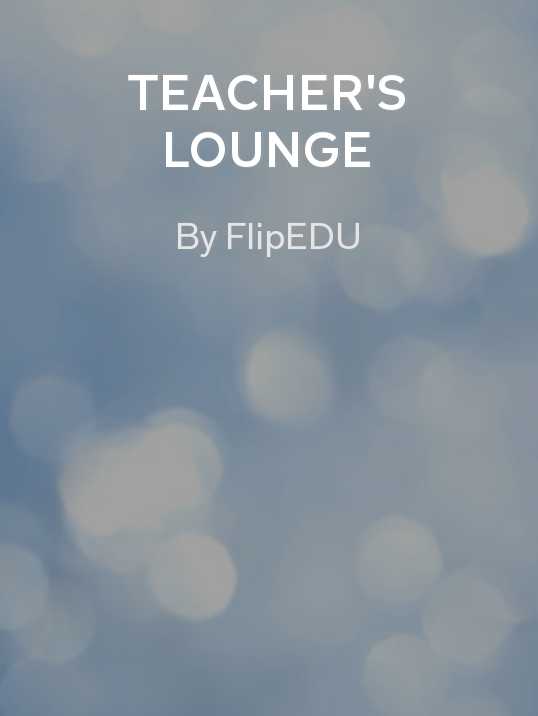 Inside you'll find these enriching magazines curated by real teachers like you:
Read articles later or present your finds to fellow faculty with a magazine. Here's how to make one for yourself, your class or even your school.
Did you start a magazine or want to recommend an educational article? Tweet us with the #FlipEDU hashtag.
~jdlv is flipping through The Library
GET FLIPBOARD ON:
FOLLOW US ON:
FLIPBOARD / TWITTER / INSTAGRAM / FACEBOOK / GOOGLE+ /TUMBLR / YOUTUBE / SOUNDCLOUD / PINTEREST / MEDIUM