What Worked: Woodford Reserve's Craft Bourbon
Business Blog / March 3, 2015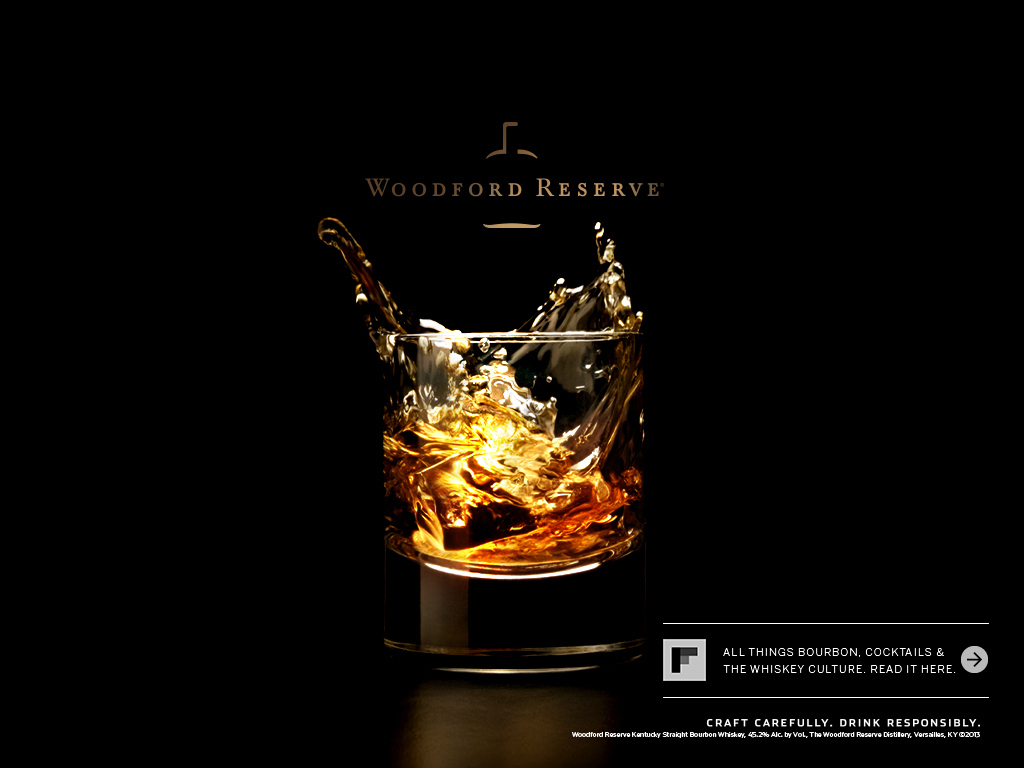 Bourbon is a distinctively American spirit—and nearly as old as the spirit of America itself. Woodford Reserve, which began as a father-son operation in the 1780s, deep in the heart of Kentucky, is recognized as the birthplace of bourbon. But while it is the oldest bourbon distillery in operation, it is also among the most innovative of advertisers. Last year, it came to Flipboard try its hand at crafting a brand magazine—which turned out to be one of the most popular ever created: Woodford Reserve: Craft Bourbon.
Here's how they did it.
The Big Idea: Woodford Reserve seeks to align itself with a magazine about modern whiskey culture—where any moment is worthy of authentic Kentucky amber.
How They Did It: The team at Woodford Reserve, led by Brett Jeffreys, Digital Director, picked images and articles to impress substance, style, sophistication and approachability for enthusiasts and newer converts alike to "Love Your Woodford Way." Woodford flips new articles several times a week, sourcing whiskey-cocktail recipes, bar reviews, guides, thought pieces, woodfordreserve.com and social content. Jeffreys refreshes the magazine cover based on new products, imaginative photography and top-flipped articles within.
The Campaign: Magazine discovery began as part of a Fast Company program and broadened its findability with full-screen ads that promoted the magazine on mobile in Entertainment, Lifestyle and The Weekend sections.
The Result: Woodford's brand magazine is one of Flipboard's highest-performing brand magazines, with an audience of more than 70,000 viewers and an engagement of more than 900,000 flips. Readers flipped on average more than 10 pages per session and readers reflip most articles into personal mags.
~AshleyM is reading "Recipes for the Grill"
@flipboardads
/flipboard
+flipboard