Unblock-worthy Ads
Business Blog / November 20, 2015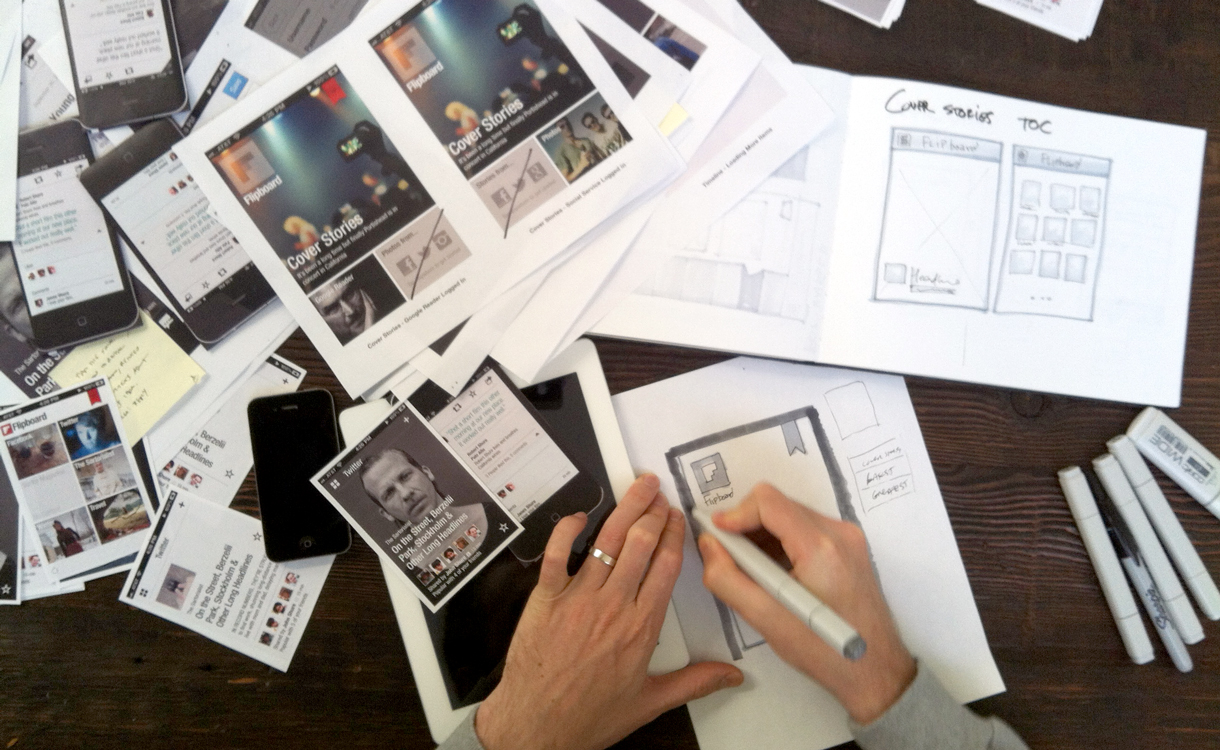 Flipboard's Quest to Build the Ideal Advertising Environment
As the conversations around ad blocking continue to incite passionate dialogue everywhere from Gawker to South Park and beyond, we've been continually asked our viewpoint on the topic. So here it goes.
What if you, a reader, never wanted to block the ads you saw? What if they were always gorgeous, fit beautifully into the content you were consuming, and inspired a welcome connection with a brand?
What if you, a brand, knew with confidence, that the ads you invested in were going to appear alongside other compelling content that's appreciated by a reader, without the clutter and noise of subpar media or invasive advertisements?
What if you, a content creator, welcomed the placement of high quality brand advertising among your works in a way that fit with the message, perspective, moment, or sentiment you were creating?
For the last five years Flipboard has been building a platform where our readers are immersed in beautifully-designed, personalized, world class content. We've partnered with amazing publishers, photographers, social networks, and other creators of compelling mobile content to feed every possible interest. We've helped turn a growing list of the most recognized and respected brands in the world into active content publishers. We give these brands a home for their brand messaging that evokes desire and connectivity with a sophisticated, desirable community of tens of millions of readers. We've built Flipboard with our users, content partners, and advertisers in mind.
As the advertising and publishing industries continue to react and calculate the impact of increased ad blocking functionality, we're watching with empathy and understanding. Ad blocking just avoids the real issue: a poor advertising experience. We've been on a quest to build a platform where great creative can thrive within an ideal advertising environment.
So what exactly makes an ad unblock-worthy? Here are a few things we've learned:
1. The ads are beautiful and creative.
Ads do not need to be loud in order to be effective, they should inform, build desire, and have an innate aesthetic appeal.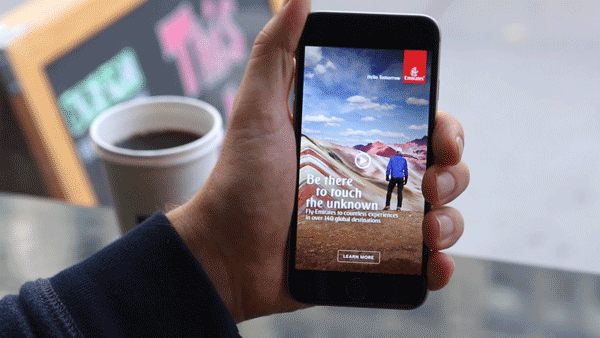 2. The ads are valuable content.
An unblock-worthy ad acts more like content than advertising—it's a story rather than a sales pitch.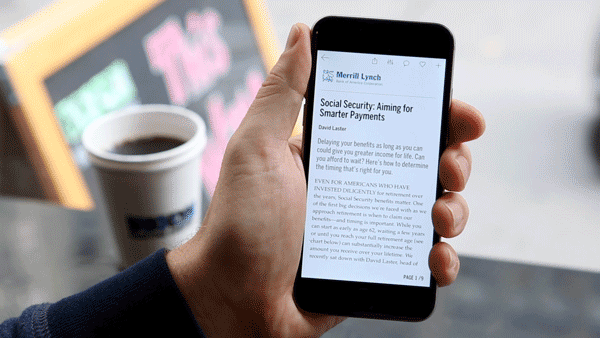 3. They're contextually appropriate.
Ads are unblock-worthy when they're native to the channel, platform, and device a user is in at that moment.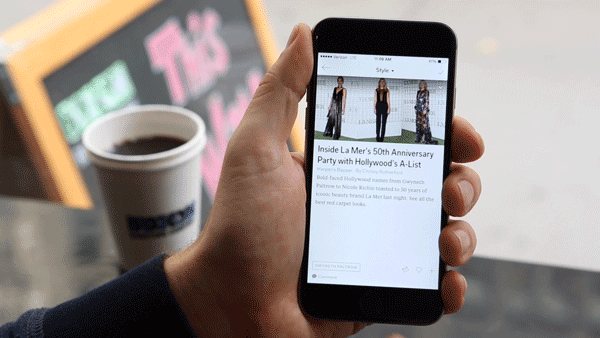 4. They're personally relevant.
Ads are extra unblock-worthy when they align with interests and passions. Ads can actually be awesome when they're for the things in which we're actually interested.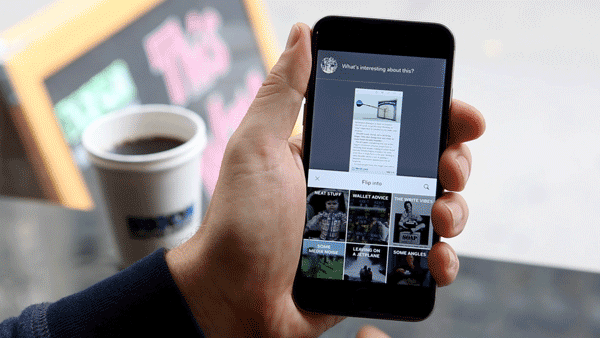 With these principles in hand, the industry noise around ad blocking simply sounds like an opportunity to rectify an environment where monetization comes at the expense of both readers and creators.
Come and join our quest to create an advertising experience that enhances our users' daily digital lifestyle rather than inhibits it. The ads here are gorgeous and context appropriate. They're part of what we are and we welcome them as a critical and durable component of our growing business—a business built to delight our readers, content partners, and advertisers alike.
@Cmak & @kyality are reading Bon Vivant and Happy Campers
GET FLIPBOARD ON:
iOS / ANDROID / WINDOWS / WEB
FOLLOW US ON:
FLIPBOARD / TWITTER / INSTAGRAM / FACEBOOK / GOOGLE+ / TUMBLR / YOUTUBE / SOUNDCLOUD / PINTEREST / MEDIUM