The Truth Is Still Out There: 5 Mags for the Return of X-Files
Jenn de la Vega / January 13, 2016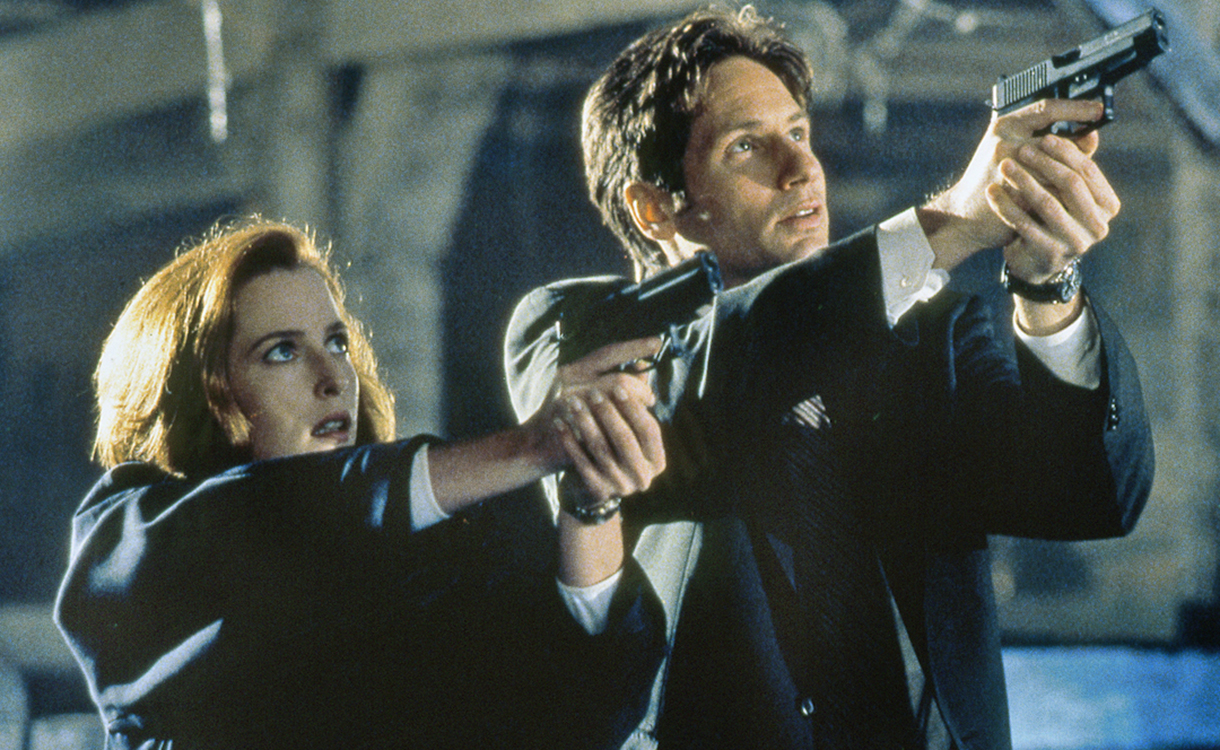 After 14 years, Gillian Anderson and David Duchovny reunite as FBI partners Dana Scully and Fox Mulder on The X-Files. The sci-fi horror drama show is coming back to Fox for a six episode mini-series, premiering on January 24, 2016. The X-Files rose in popularity at the same time as the internet and ushered the beginnings of online fan communities that popularized commentary, reviews and fan fiction.
X-Philes can follow these five Flipboard magazines for the long-awaited revival:
The X-Files Forever – The Truth Is Out There by mwatcher: Get your fandom fix with X-Files gifts, style and interviews with the creator Chris Carter.
Paranormal, Supernatural, and Ghosts by Eric B.: Bumps in the night, creatures, aliens and further phenomena that can't be explained. If you like this magazine, check out Eric's other collection, UFO's and Conspiracies.
History Reimagined by Carl Bloomfield: They're not coming…they're here! Entertain theories of ancient aliens, lost civilizations, gods and human origins.
Love of Sci-Fi by krpmuse: If you love the X-Files, discover other shows, books, comics and podcasts in the science fiction genre.
Deep Space by Christian Forrest: Find out about real space missions to watch and research about what's possible out there.
Do you have an X-Files fan magazine on Flipboard? Tweet the link to us and the name of your mag to @FlipboardMag. We'll RT leading up to the premiere.
~jdlv is reading Science Fiction For Dummies
GET FLIPBOARD ON:
FOLLOW US ON:
FLIPBOARD / TWITTER / INSTAGRAM / FACEBOOK / GOOGLE+ /TUMBLR / YOUTUBE / SOUNDCLOUD / PINTEREST / MEDIUM