Spotlight: Product Designer Robin Raszka
Shona Sanzgiri / January 4, 2016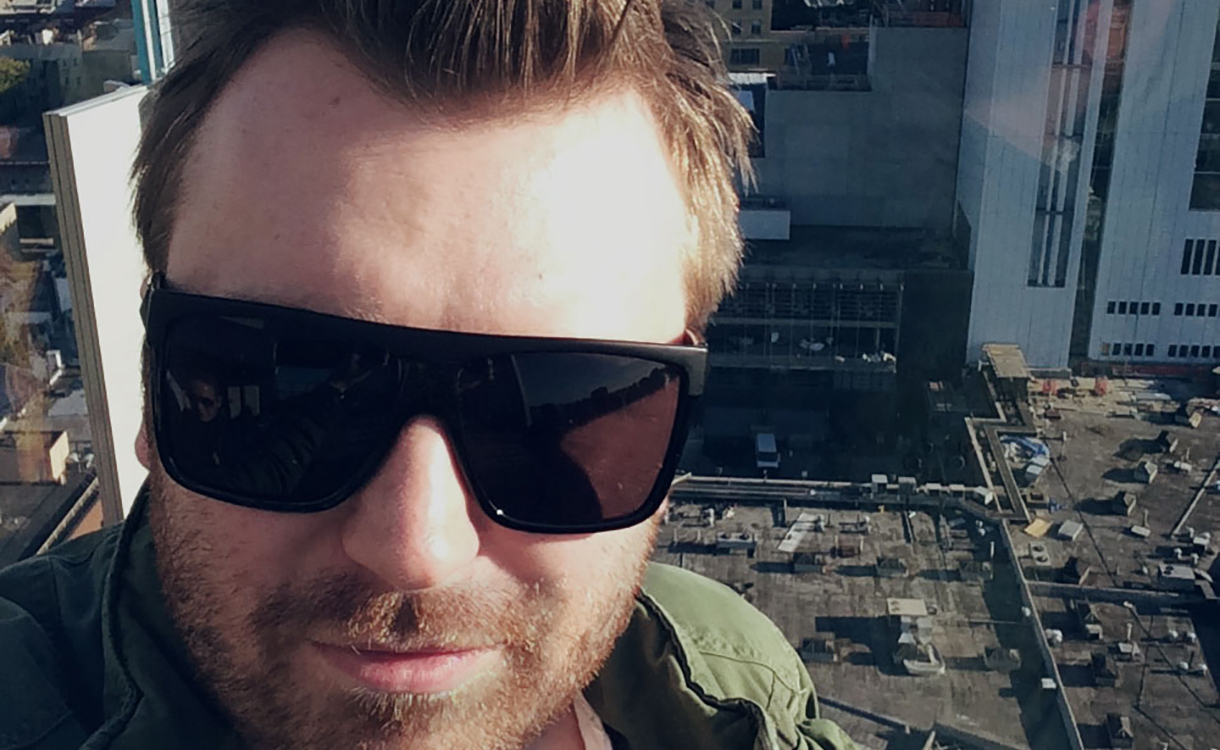 My name is Robin Raszka and I live with my girlfriend and our newborn son in NYC. Originally from Prague, I'm a product designer and worked on apps like Summly and Yahoo! News Digest. Most of the time I tinker around with multiple ideas which I then try and turn into products with my gang.
I'm obsessed with collecting all kinds of knowledge and making my own go-to place when I'm looking for some answers. One example is my popular website Pttrns, the finest collection of design patterns, resources and inspiration, which I use everyday as reference tool while I design mobile apps.
I like Flipboard because it's a great tool to find, collect and later retrieve new knowledge when I need it. I have multiple private and public magazines with thousands of readers.
The first few sites I read in the morning are The New York Times, Bloomberg and Business Insider. After that I switch to news apps and Flipboard.
I do follow a bunch of people on Flipboard who have similar interests and good taste, curation-wise. I enjoy flipping through Final Frontier by Mike McCue and all things Scobleizer. But mostly I just follow topics.
Some of my favorite topic on Flipboard are paleontology, cosmology, prototyping, space, time and design.
A great magazine I've found on Flipboard is of course one of mine, as it has only the things I like most. ?
My biggest influences are Douglas Englebart, Paul Otlet, Ted Nelson and Bret Victor.
My "media diet" includes Documentary Addict, a lot of Netflix and Isaac Asimov.
A unique productivity tip of mine is a little app called Self Control and a lot of time spent in shower which puts me in a relaxed state of mind and increases dopamine flow, thus allowing my brain to come up with the most creative ideas.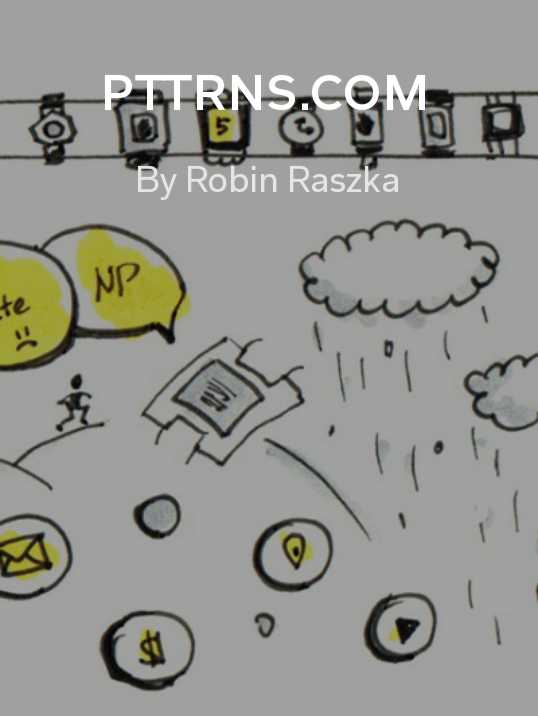 ~ShonaS is curating Media Message
GET FLIPBOARD ON:
iOS / ANDROID / WINDOWS / WEB
FOLLOW US ON:
FLIPBOARD / TWITTER / INSTAGRAM / FACEBOOK / GOOGLE+ / TUMBLR / YOUTUBE / SOUNDCLOUD / PINTEREST / MEDIUM