Smart Workflows for Your Magazines, On & Off Flipboard
Jenn de la Vega / January 7, 2016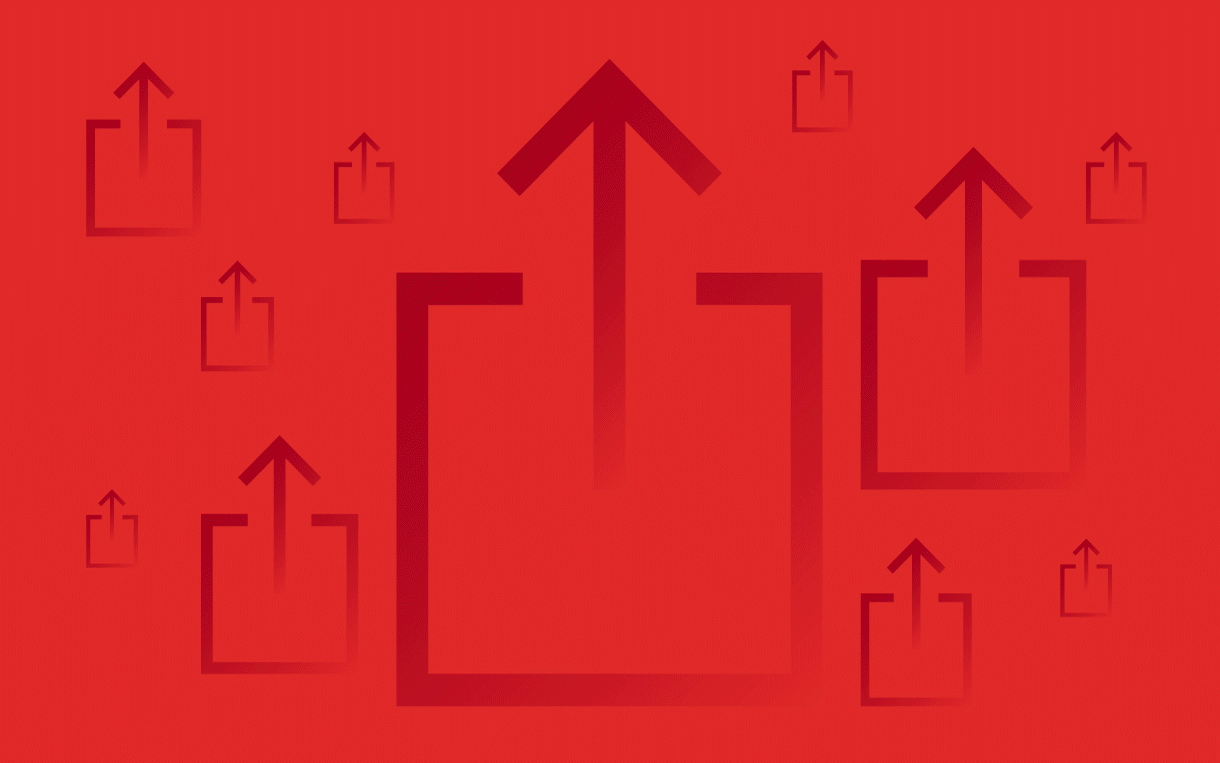 You're looking at your Flipboard Analytics and your magazine stats aren't improving. What gives? You're an excellent curator with a killer cover, why aren't the fans arriving in droves? Here are some ideas and smart workflows for your Flipboard Magazines, both on and off Flipboard.
Curate with care

. Are the items you flip relevant to the theme of your magazine? Are you over- or under sharing? Popular magazines have a clear point of view and good curators know where to draw the line. If you don't know where to put an article, save it for later in a

private magazine

. Watch your analytics and test whether a higher or lower frequency of flips works for you.

Be consistent.

Keeping your magazines fresh helps your search results and your flips remain top of mind for your readers.

Build community

.

Comment, reflip on the curation of others

.

Share whole magazines inside your own

when they make sense or curate

metazines

.

Strategic sharing

. Is your magazine relevant to a trending topic?

Share your magazine link

on Twitter with hashtags around what's trending. Look ahead for national holidays and plan to share your magazine when it's appropriate.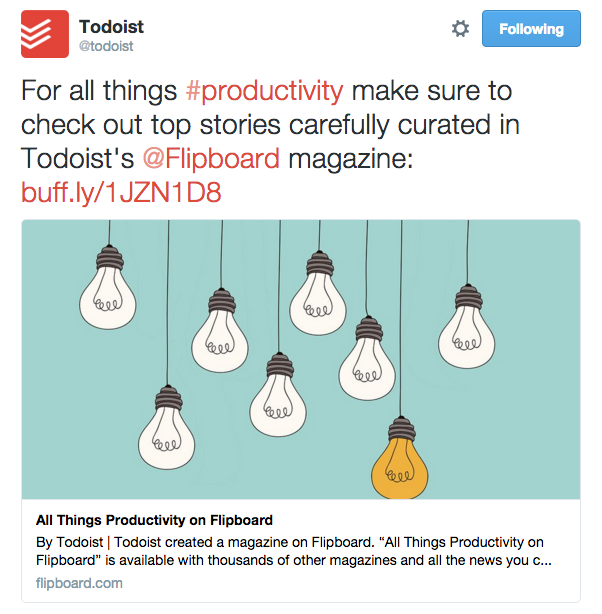 Round up. Try a weekly social post with the best new articles and a link to your magazine. If you can, try to tag or notify your sources.
Utilize a newsletter. If you have a mailing list, consider adding a link to your magazine with details on your latest flips and why they matter.
Write a blog

. Build expertise by

writing about the magazines you curate and why

(we want to read that!).
Are you super busy? Skim these curation tips for your commute.
The key is to tinker, experiment and measure. Your point of view matters and when you hit that balance of curation and thriving community around your magazines, we want to hear about it. Tweet us @FlipboardMag!
See how others are using Flipboard and growing their readership in our MagMaker Spotlight interviews.
~jdlv is curating Heavy Rotation
GET FLIPBOARD ON:
FOLLOW US ON:
FLIPBOARD / TWITTER / INSTAGRAM / FACEBOOK / GOOGLE+/TUMBLR / YOUTUBE / SOUNDCLOUD / PINTEREST / MEDIUM