Go Wild with These 5 Flipboard Magazines
Jenn de la Vega / December 2, 2015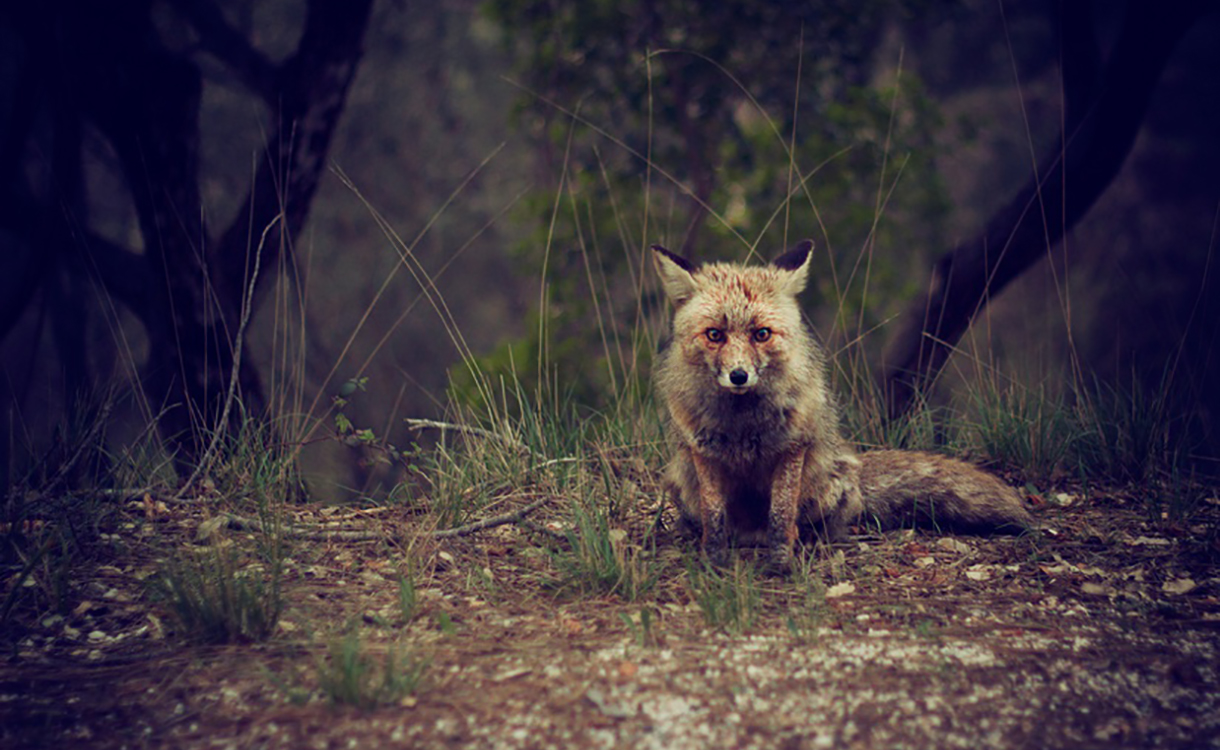 Calling all animal lovers! Whether you like browsing cute cat photos or are a serious wildlife advocate, Flipboard covers a vast swath of articles as general as zoology or specific as sloths. Follow any of these Flipboard Magazines to populate their updates in your Cover Stories.
Love Animal Style by Lourdes Aboytes: Cuddle up with these GIFs of affection.
Santa Ana Zoo by Steve Anticona: An actual zookeeper in California gives us an up close and personal look at his daily encounters. 
Animal Story by Paris Match: This collection of adorably funny photos are sure to pick up your mood.
Furry Friends by TakePart: If you're ready to take your love of animals beyond cute photos, here's news about poaching, conversation and beyond. Marine biology fans can also follow Under the Sea.
Wildlife Stories by Wildlife Untamed: Here's your 21st century window into the modern work of wildlife awareness and preservation.
Do you have a mag about your favorite animal? Share the link by tweeting to us @FlipboardMag.
~jdlv is cooing at Baby Animals & Creature Closeups
GET FLIPBOARD ON:
FOLLOW US ON:
FLIPBOARD / TWITTER / INSTAGRAM / FACEBOOK / GOOGLE+ /TUMBLR / YOUTUBE / SOUNDCLOUD / PINTEREST / MEDIUM