5 Topics for Democratic Debate No. 4
Gabriella Schwarz / January 16, 2016
Hillary Clinton, Bernie Sanders and Martin O'Malley will meet on the debate stage Sunday amid the fiercest Democratic rhetoric of the presidential cycle to date. The tightening of the race between Clinton and Sanders has escalated the political jabs between the once-cordial adversaries. Clinton released an ad this week reasserting her stance on guns, a swipe at Sanders, whom she has criticized for not being tough enough on the industry. A disagreement over health care also gained traction this week, with Sanders calling for a high-priced "Medicare for all" plan, and Clinton claiming an increase in taxes to pay for the plan would only make it more expensive.
With these disagreements expected to spill over onto the NBC debate stage on Sunday, follow these Flipboard topics to stay up-to-date.
Hillary Clinton: See how her now-close race with Sanders changes the former senator and secretary of state's debating style.
Bernie Sanders: Will the long-serving Vermont senator hit back at Clinton on stage? Find out Sunday.
Gun Control: This issue is top of mind for candidates and Americans alike, especially after a surge in gun violence and President Obama's recent State of the Union address. Read more about the candidate's plans to address the issue.
Health Care: The health care disparity between Clinton and Sanders heated up this week; even Chelsea Cinton got into the fight. Find out how it unfolds in prime time.
Wall Street: Wall Street and income inequality are frequently discussed on the Democratic campaign trail. Read the latest on the economy before the debate.
Keep up with each of the candidates in The Washington Post's Flipboard Magazines.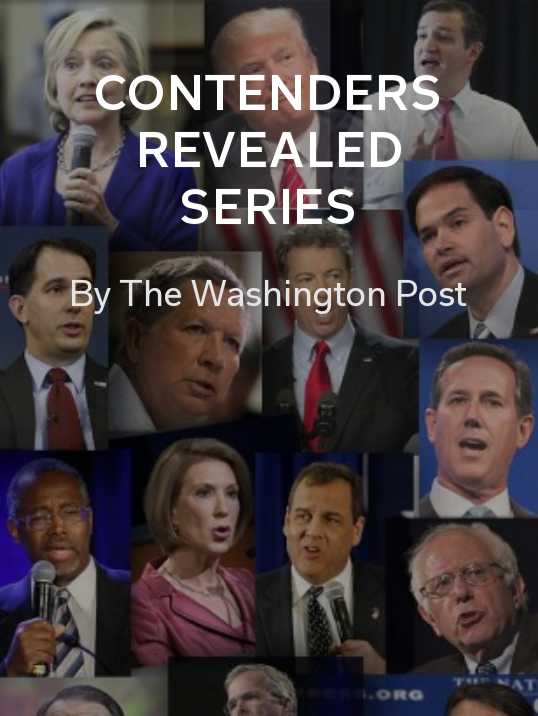 ~GabyS is reading the presidential debate topic
GET FLIPBOARD ON:
iOS / ANDROID / WINDOWS / WEB
FOLLOW US ON:
FLIPBOARD / TWITTER / INSTAGRAM / FACEBOOK / GOOGLE+ / TUMBLR / YOUTUBE / SOUNDCLOUD / PINTEREST / MEDIUM